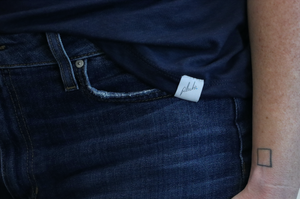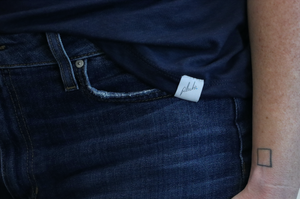 Meet Pluto. A brand inspired by humans.
Life is a journey. Sometimes it's wild, sometimes it's quiet.
But one thing is certain - we all write some great stories along the way.
Whether you're defying the odds, chasing a dream or just living,
Pluto is made to celebrate the moments that make up your journey.   
No two journeys are the same. Everyone has a story worth sharing.
Brand new
All Heart Unisex Jersey Tee
Pluto has teamed up with Forward Level to create the All Heart unisex jersey tee. 100% of the profits from every All Heart tee will be used to provide acts of kindness to frontline healthcare workers.
Shop Now